"Those who are lucky enough to fulfill a career in music after having studied with proven teachers and having experienced once in a lifetime opportunities should pass on the accumulated wisdom to future generations of students and young professionals".
GENE POKORNY
Principal Tuba, Chicago Symphony Orchestra
Tuba Professor, Northwestern University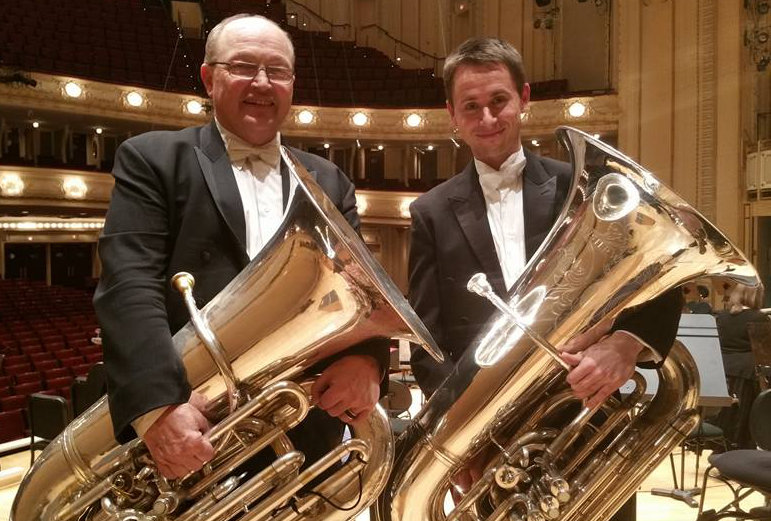 As a fortunate person that I consider myself, it is my hope to be able to influence others as much as my mentors continue influencing me to this day.
With that in mind, I have instructed and mentored musicians from all levels.
An accomplished educator with a thriving YouTube channel, Dr. Muñoz is temporary professor at the Gijón Conservatory of Music (Spain) since 2007. In July 2019, he was a runner-up for the Tuba and Euphonium Professorship at the Navarra Conservatory of Music (Spain).
Praised by his teaching experience, analytical skills and knowledge on the history of music, he was almost appointed to various professorships over the years. However, his excellent performing abilities lacked in confidence and conviction.
David states: "My last public examination result was the greatest so far. I am thankful for the long lessons, the conversations and the follow-up work done with Jose since April 2019. I almost got it this time and will continue with the fight".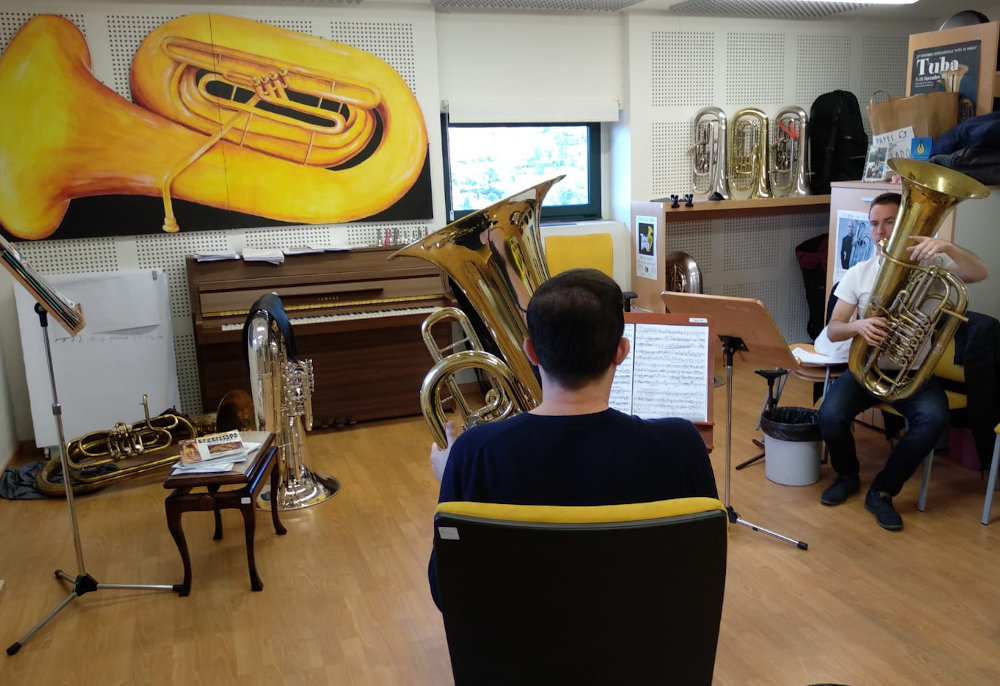 Josep Gómez (1993)
The tubist of the Spanish National Orchestra Academy during the 2017-2018 season. We spent countless hours practicing fundamentals, preparing band and orchestra excerpts for audition time and working on solo repertoire. In addition, we rehearsed and performed together with the National Orchestra of Spain.
Josep mentions: "Ever since I started working with Jose Martínez that things started to align. It is true that I had been close to win jobs prior to this life event, however, I was not consistent.
Under the close guidance and positive support of Jose, I was semifinalist for the Principal Tuba position with the Orchestre Philharmonique de Nice (France). I also made it to the finals for the Principal Tuba chair with the Madrid Symphony Orchestra (Spain), among others".
The transmission of knowledge from teachers to pupils and from pupils to even younger students is crucial in the current era.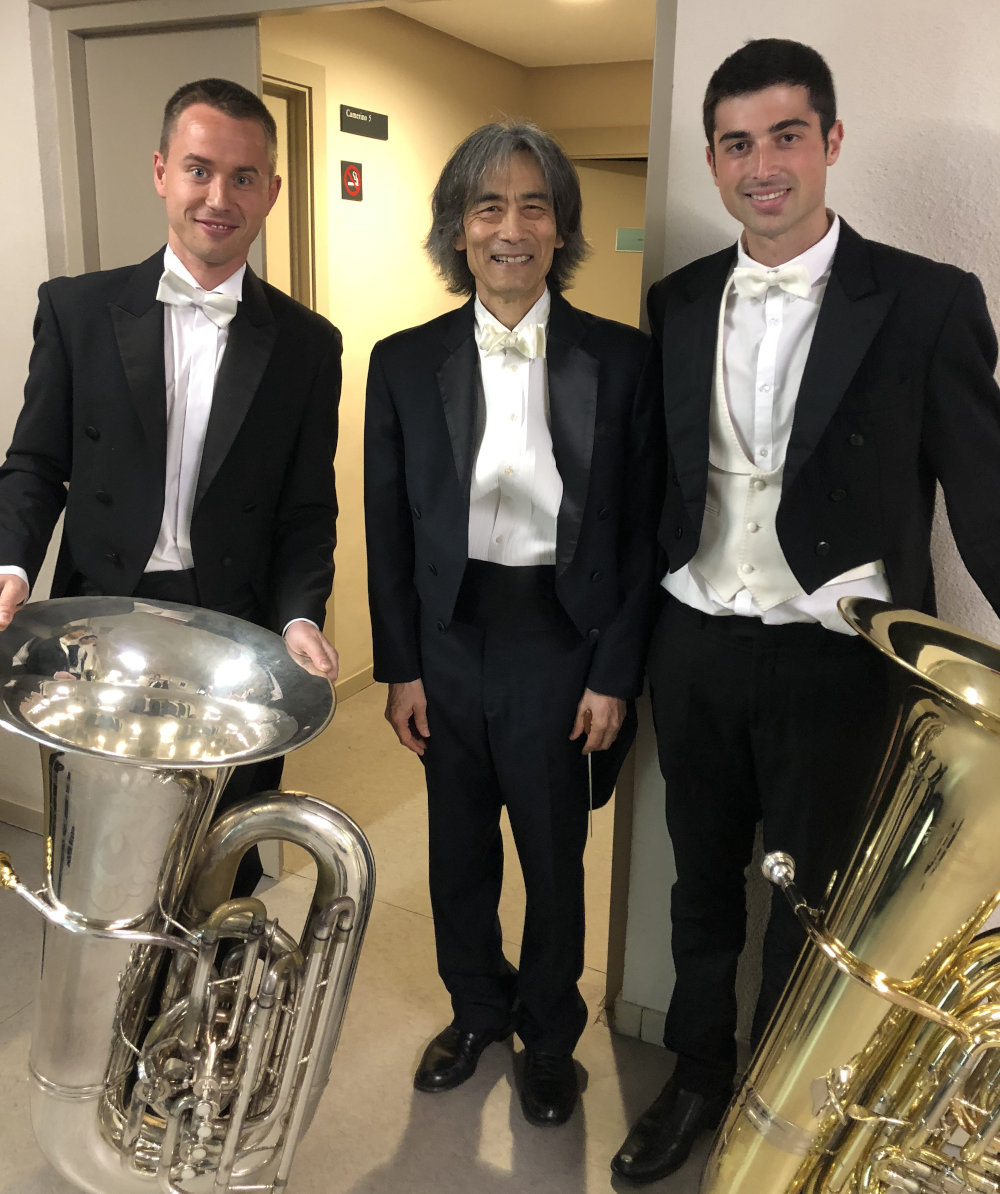 Rafael de la Torre (1994)
A private student of mine since April 2019, he was appointed Principal Tuba of the Teatro Alla Scala Orchestra Academy in Milan (Italy) for the 2020-2022 seasons.
Rafa states: "In his lessons, Jose has been of great help for various reasons. He provided tools to solve technical issues and suggested how and when to look for different sound colors. Most importantly, he reinforced the idea of the importance of having a meticulous preparation of the excerpts for audition time!".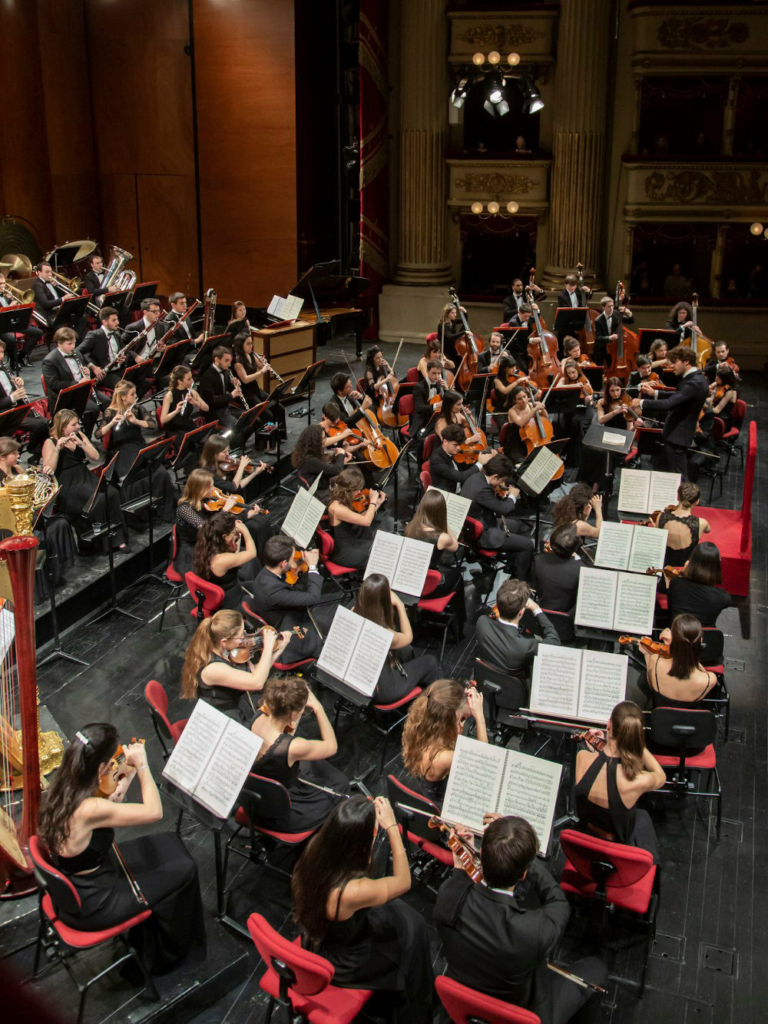 Reflecting on the earlier words of wisdom by Gene Pokorny, it has been extremely fulfilling to influence these musicians.
In the true spirit of a Doctor of Musical Arts, I would remain intellectually curious and eager of musical improvement.
If you are interested in getting to know Jose Martínez's teaching philosophy, please, check the following

article

.
Thank you very much to the following people for selflessly reviewing these thoughts:
*Lauren Casey-Clyde (brass instructor at Santa Clara Vanguard Drum & Bugle Corps)
*Mike Roylance (principal tuba of the Boston Symphony)