A native of Chelva (Spain), Jose Martínez is principal tuba of the National Orchestra of Spain as well as a member of the Duo2Arts!
An enthusiastic orchestral player, he previously was the tubist of the Civic Orchestra of Chicago and performed as guest with the Boston Symphony, Chicago Symphony and the New York Philharmonic.
A learner for life, Jose will forever be indebted to Mike Roylance, Gene Pokorny, Morten Agerup and also Sergio Finca, his greatest influences.
Having studied in Spain, Sweden in addition to the USA, doctor Martinez recently completed an online certificate on The Science of Well-Being at Yale University.
Jose Martínez has been a member of the Chelva Symphony Wind Band since 1998.
You might want to know more about Jose and his adventures, hence keep reading…
NATIONAL ORCHESTRA OF SPAIN
After having performed as guest principal tuba with the National Orchestra of Spain in several occasions in 2015 and due to a successful audition in January 2017, Jose Martínez joined the ranks of the orchestra in April 2017.
The orchestra makes its home at the National Auditorium of Music in Madrid where it therefore performs the majority of its concerts. Besides, the orchestra occasionally presents concerts all around Spain and abroad, with recent tours through Europe and in the near future to South Korea, Japan or South America.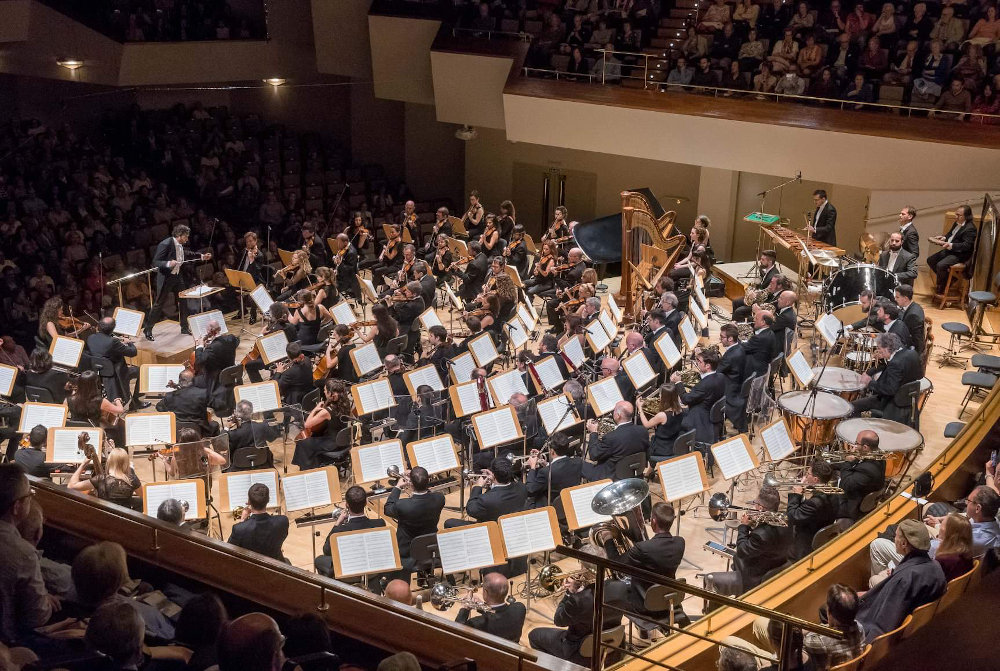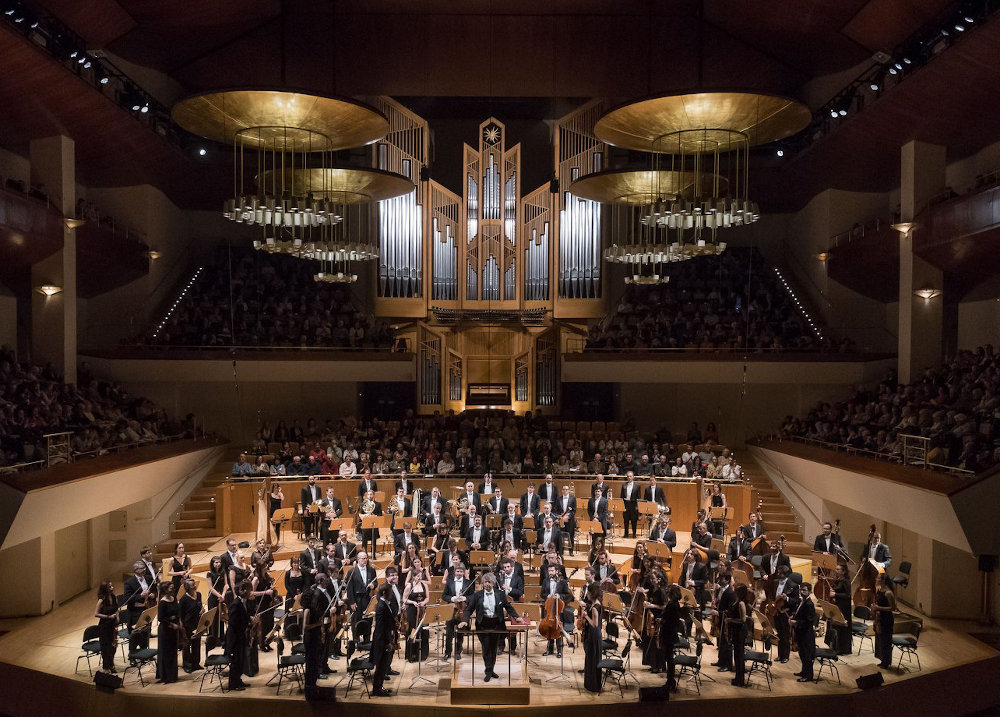 STRONG PROPONENT OF TRAINING ORCHESTRAS
Jose became a regular member of the Civic Orchestra of Chicago for the 2016/2017 season after having been an associate member of the orchestra since 2011.
In addition, he was invited to play with the Spoleto Festival USA Orchestra (2013, 2015/2016), Music Academy of the West Festival Orchestra (2015), Castleton Festival Orchestra (2014), Tanglewood Music Center Orchestra (2011/2012), Swedish National Orchestra Academy (2010/2012), Baltic Sea Youth Philharmonic (2011), European Union Youth Orchestra (2010), National Youth Orchestra of Spain (2010), Idyllwild Arts Festival Orchestra (2009) or the Youth Orchestra of Andalusia (2006/2008).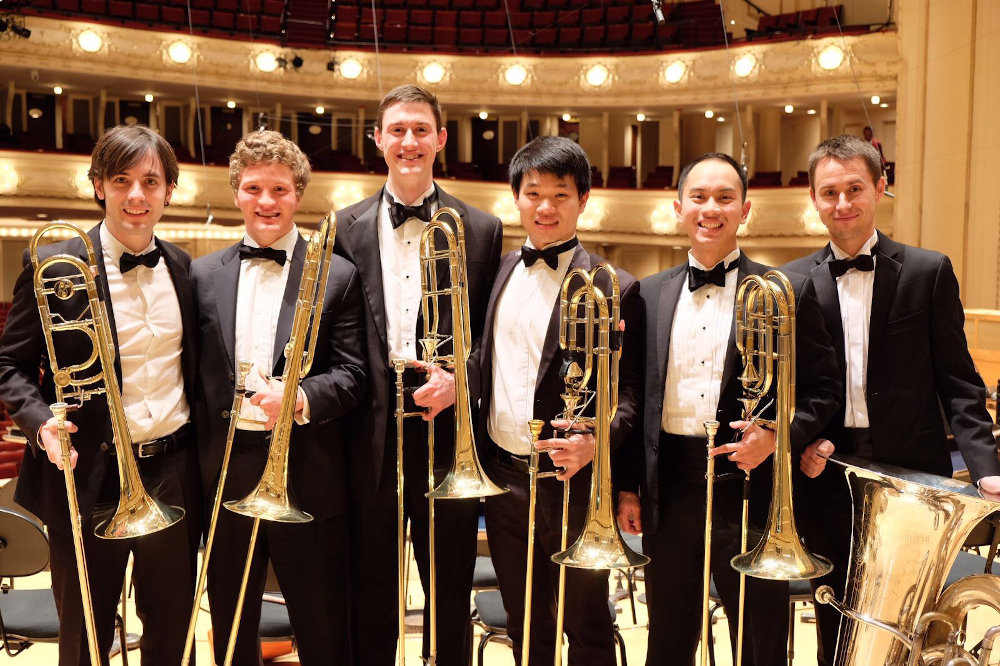 ENTHUSIASTIC ORCHESTRAL PLAYER
Martinez was fortunate to perform as guest principal tuba with the Malaysian Philharmonic (2019), Boston Symphony (2014, 2017), Saint Louis Symphony (2016), Jalisco Philharmonic (2016), New World Symphony (2016) as well as the Boston Pops (2015).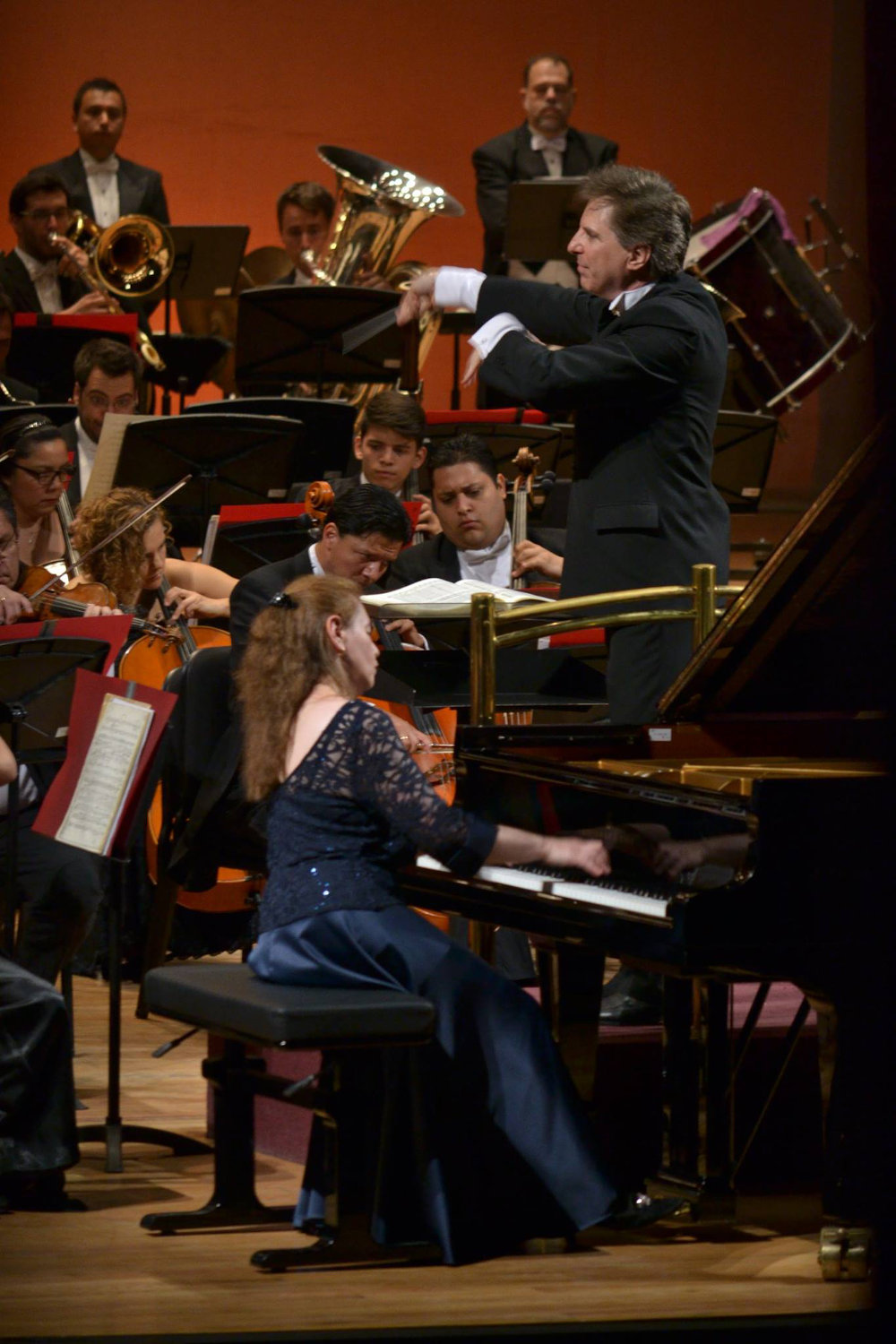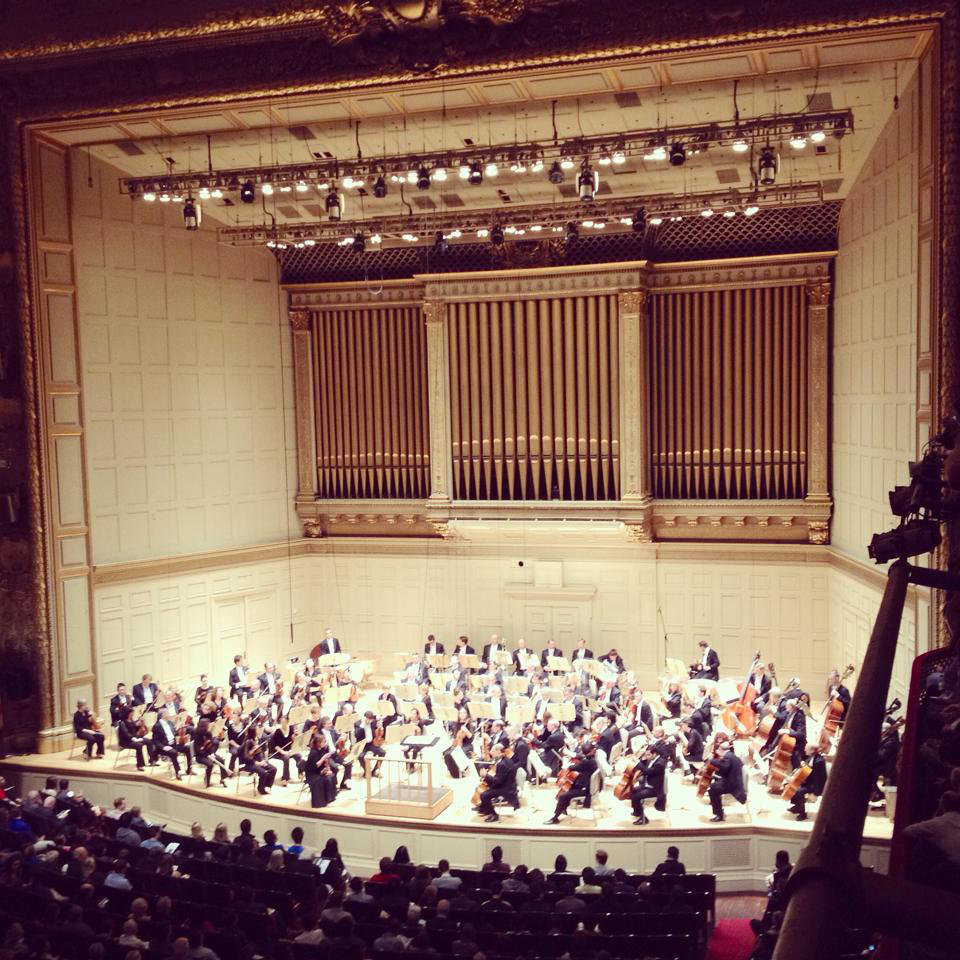 Performances as second tubist included those with the Seattle Symphony (2019), Porto Symphony (2018), Boston Symphony (2017), Minnesota Orchestra (2017), Chicago Symphony (2016/2017), Saint Louis Symphony (2016/2017), New York Philharmonic (2016), Naples Philharmonic (2015) and also the Gothenburg Symphony (2012).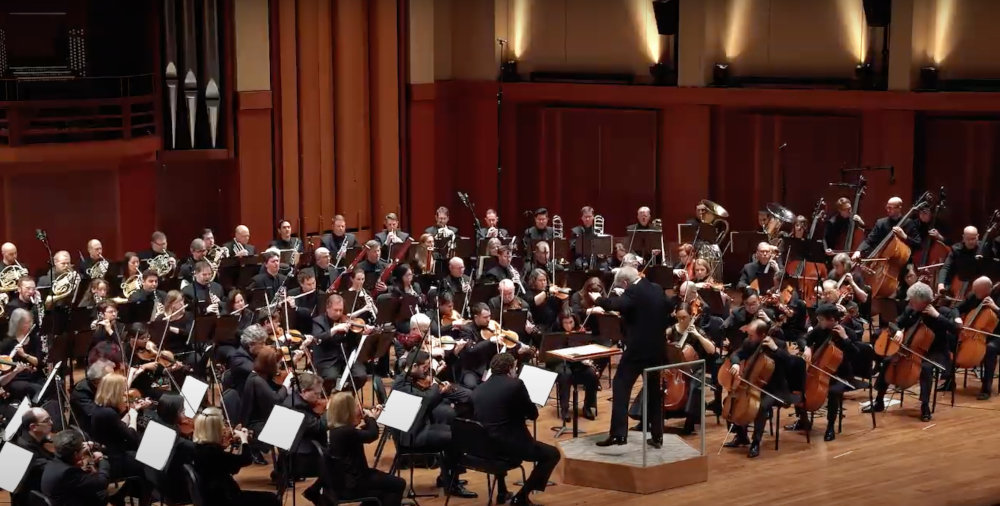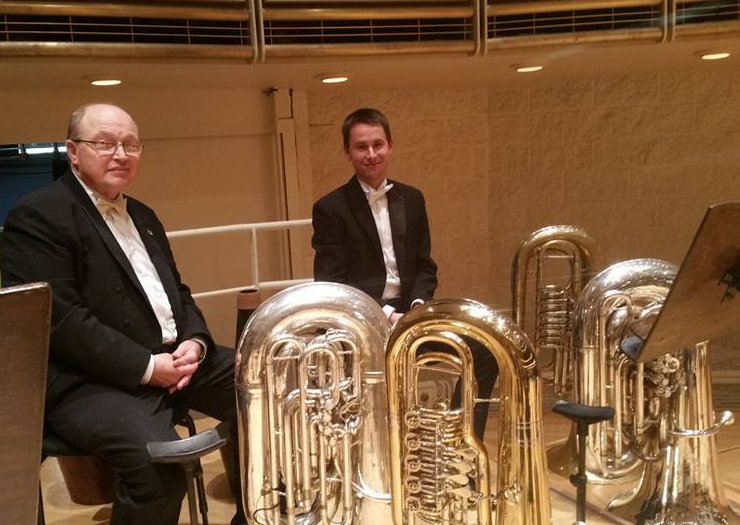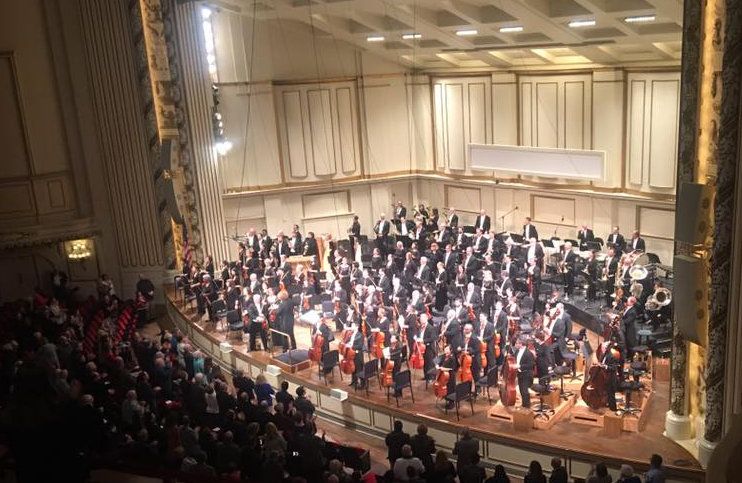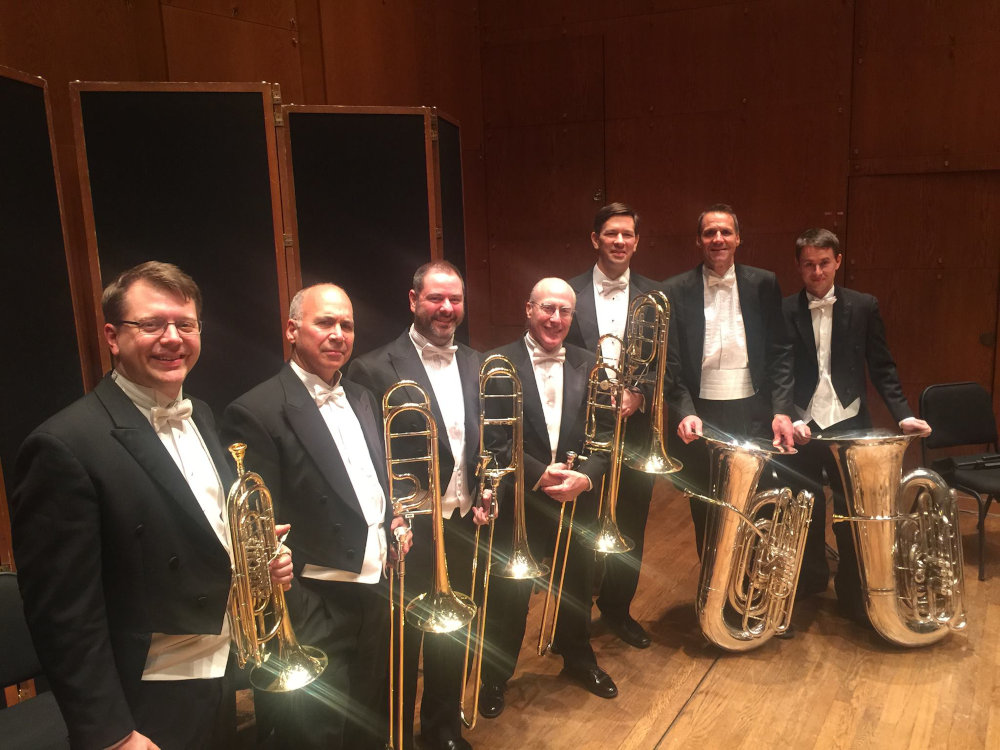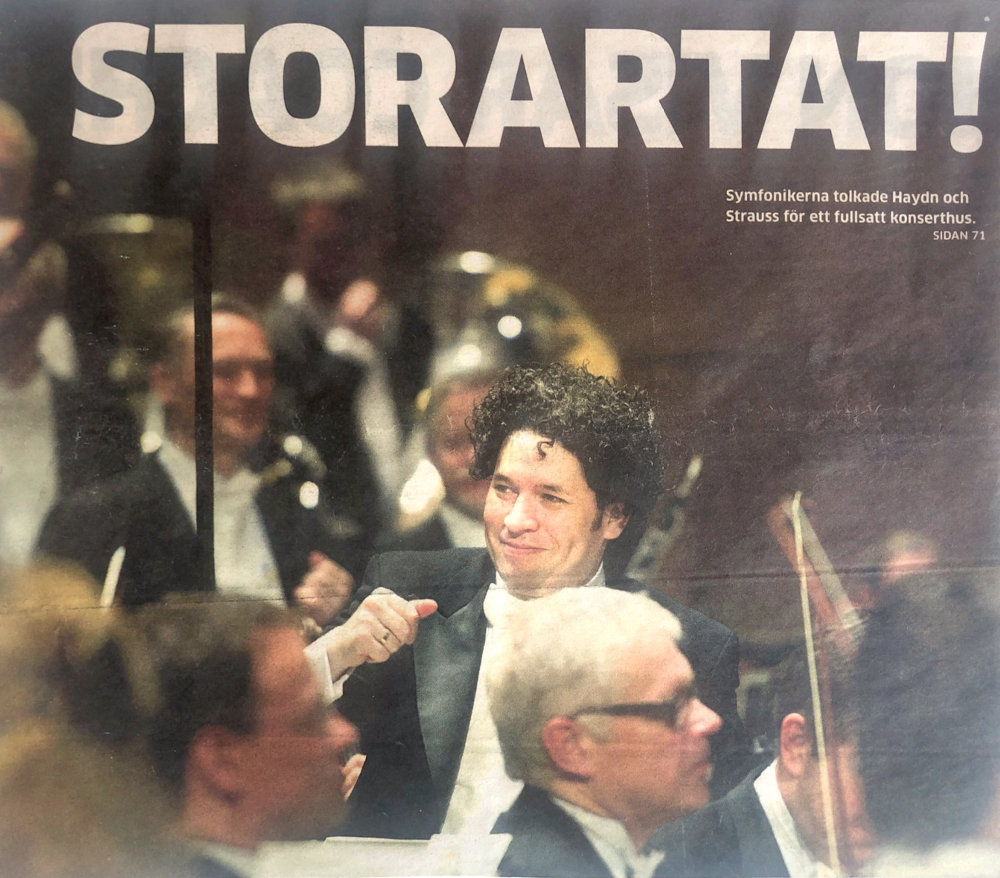 SEASONED TRAVELER
Subsequently, these and some other opportunities are bringing Jose all around the world. For instance, performances with the world-renowned Mahler Chamber Orchestra brought him on tour through Asia, Europe and Oceania during the 2018/2019 season.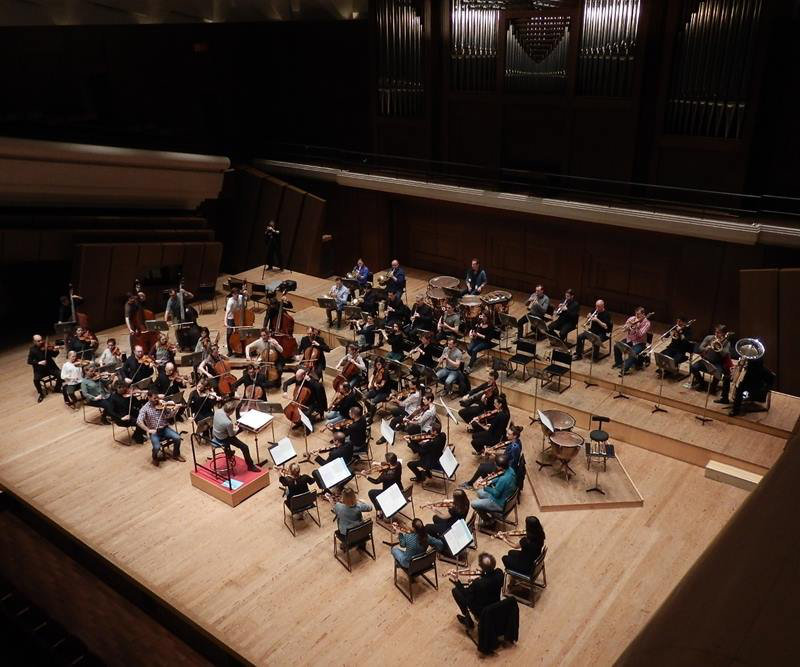 Consequently, he has worked under the baton of world-renowned conductors. To name a few, Stefan Asbury, Vladimir Ashkenazy, Daniel Barenboim, Semyon Bychkov, Stéphane Denève, Gustavo Dudamel, Christoph Eschenbach, Rafael Frübeck de Burgos, Valery Gergiev, Bernard Haitink, Daniel Harding, Lorin Maazel, Kurt Masur, Kent Nagano, Esa-Pekka Salonen as well as Jaap van Zweden.
FASCINATED BY CHAMBER MUSIC
Jose is always looking for opportunities to play alongside colleagues because he finds chamber music fundamental in the routine of a musician. For that reason, he is a member of the following groups:
*brassONEquintet
Brass quintet comprised of members of the National Orchestra of Spain (Adán Delgado, trumpet; Juan Antonio Martínez, trumpet; Juan Carlos Matamoros, trombone) as well as the Community of Madrid Symphony Orchestra (Pedro Jorge, horn). The group has been together since January 2018.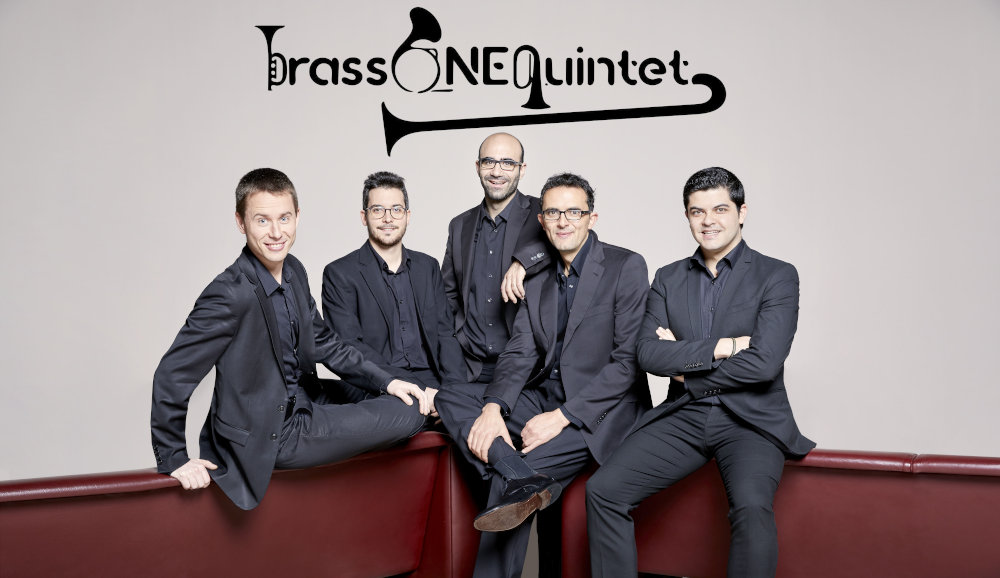 * Duo2Arts!
A dance and music project cofounded with the ballerina Sherezade Soriano in June 2019. In fact, check the Duo2Arts! section for more content on this peculiar group.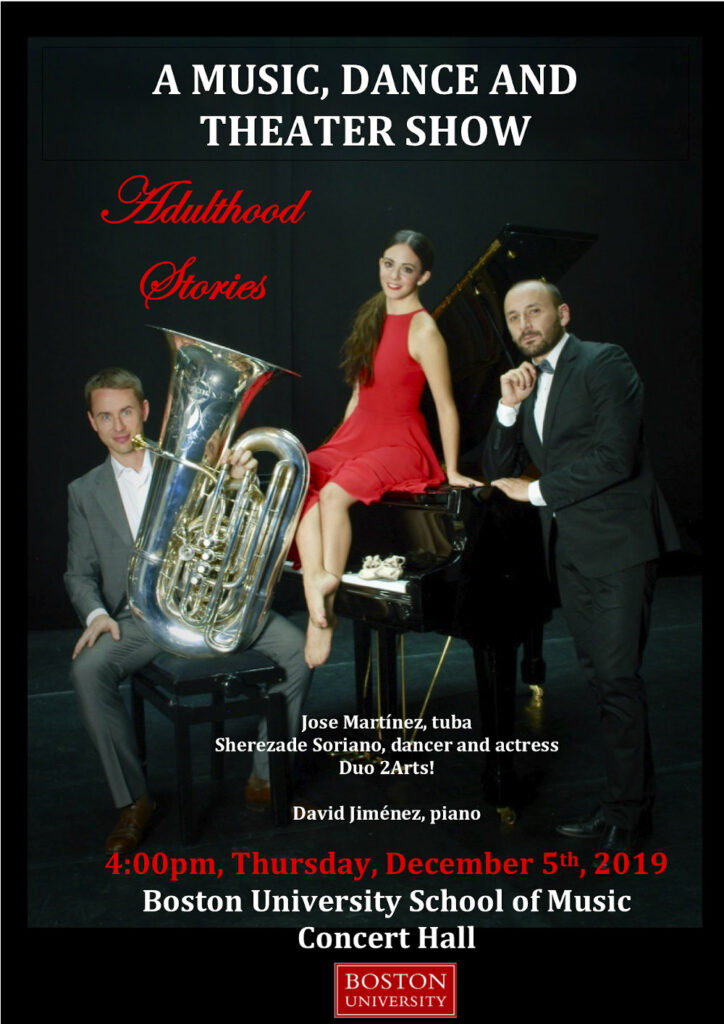 *Duo Basso Continuo
A tuba and piano duo cofounded with the pianist David Jimenez. Ever since April of 2019 that they started presenting recitals due to destiny and for that reason, they decided to transform this collaboration into a project in April 2020.
*SylvaDúo
A tuba and percussion duo cofounded with the percussionist Francisco Amado. Thought of during the summer of 2020, the duo presented its first performance on August 27th.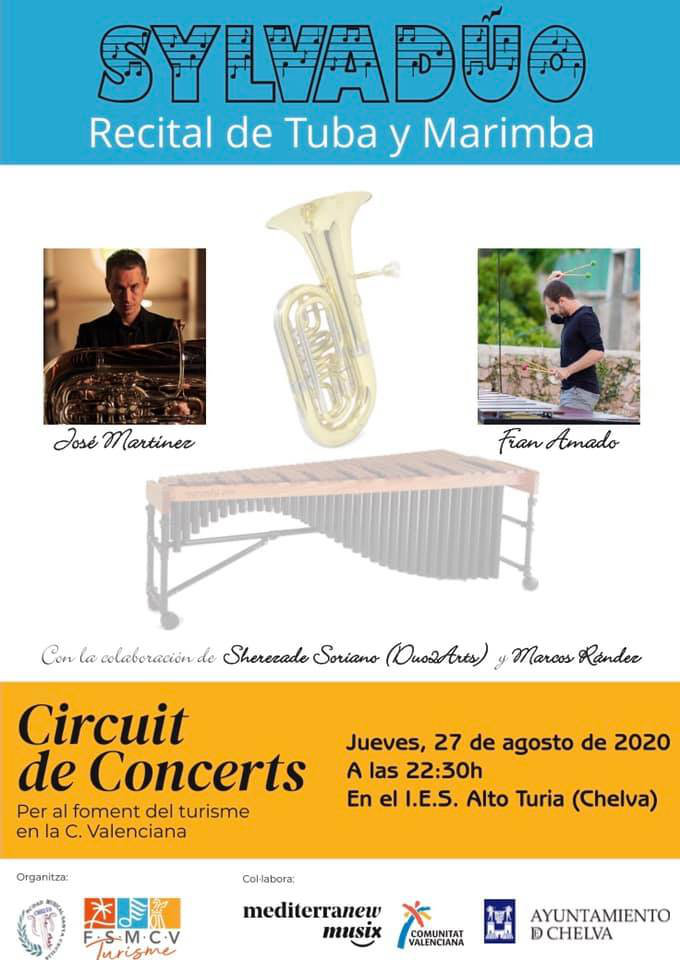 AVID CHAMBER MUSICIAN
He has performed with ensembles such as World Brass (2018) and as a Zarin Mehta fellow with musicians from the New York Philharmonic and the American Brass Quintet (2016).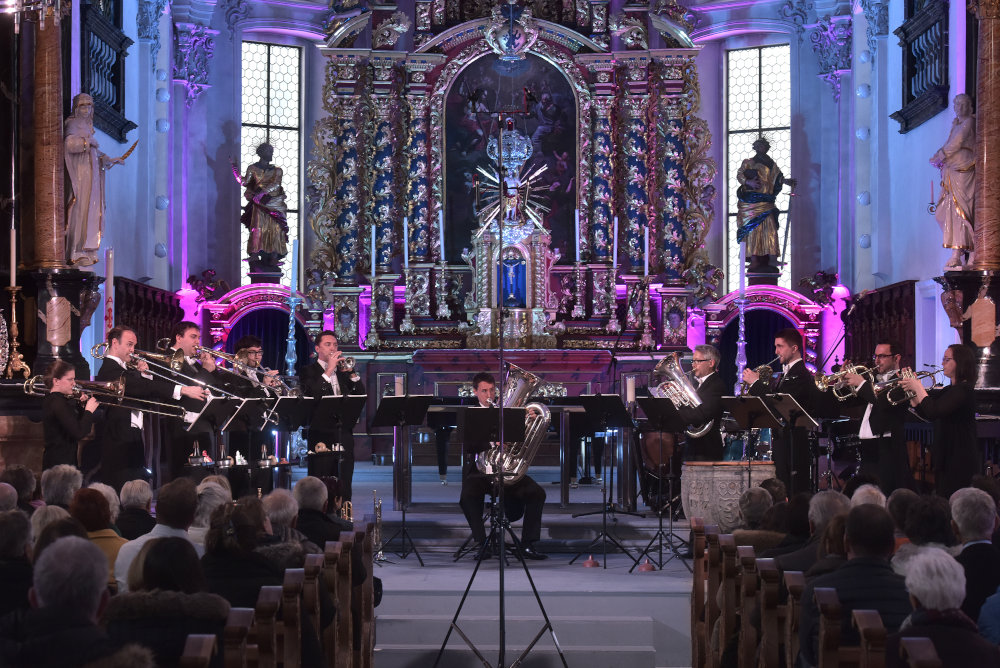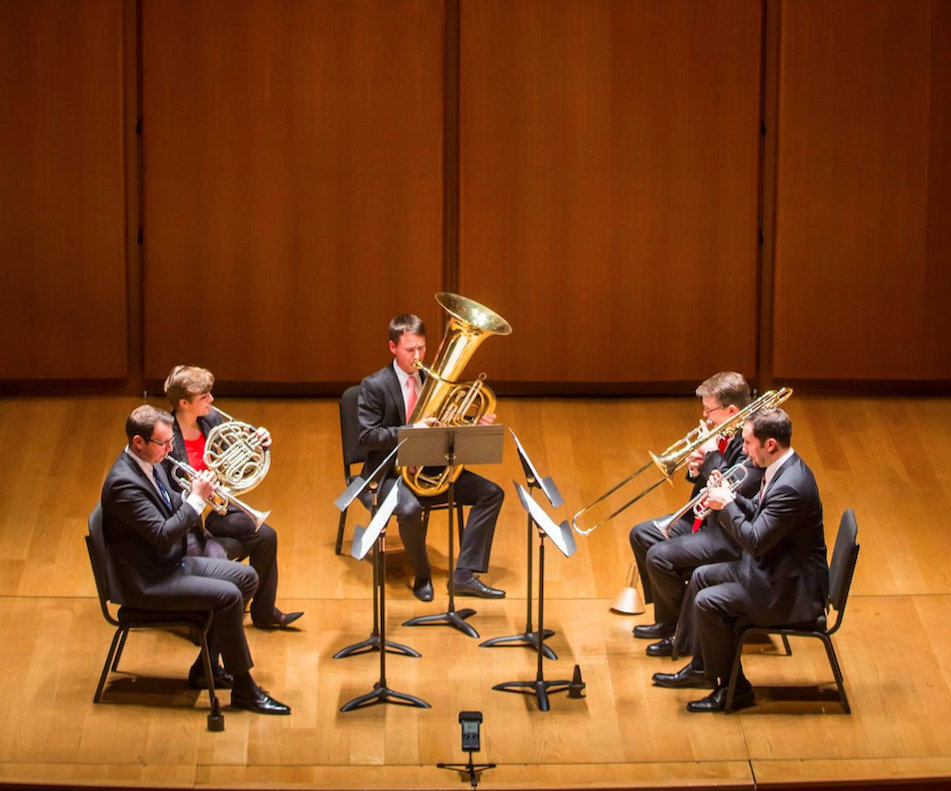 Besides, he has appeared with artists from the Chicago Symphony and the Ensemble Dal Niente in the MusicNOW contemporary music series (2016).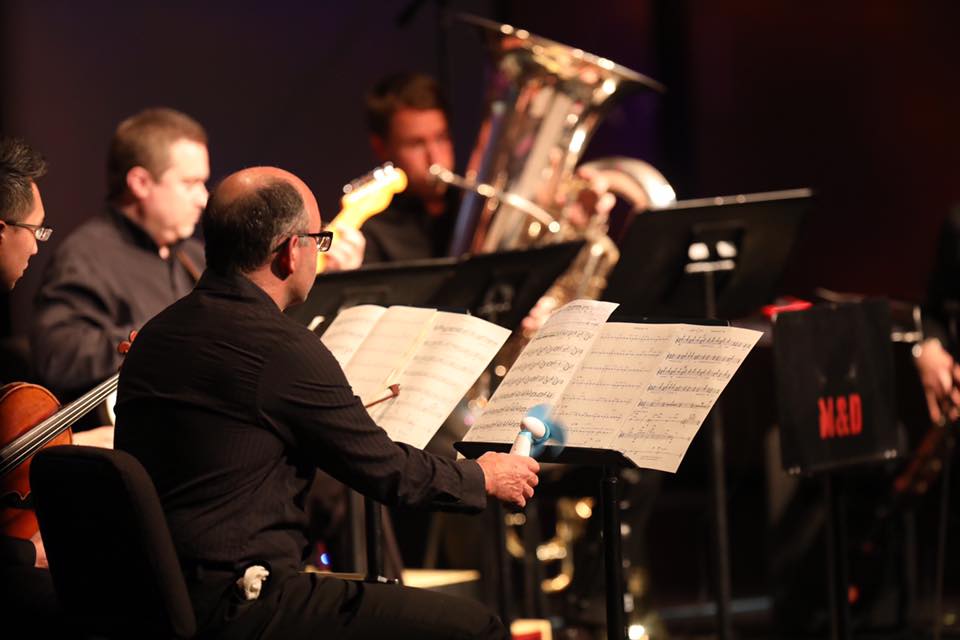 Moreover, New Music USA reviewed the following performance since "his gestures rumbled with high contrast" (2011):
EAGER SOLOIST
Jose embarked on a 2019 USA Recital Tour with stops at several respected institutions. Specifically, the University of Washington, Chicago Symphony Center, San Francisco Conservatory and Boston University.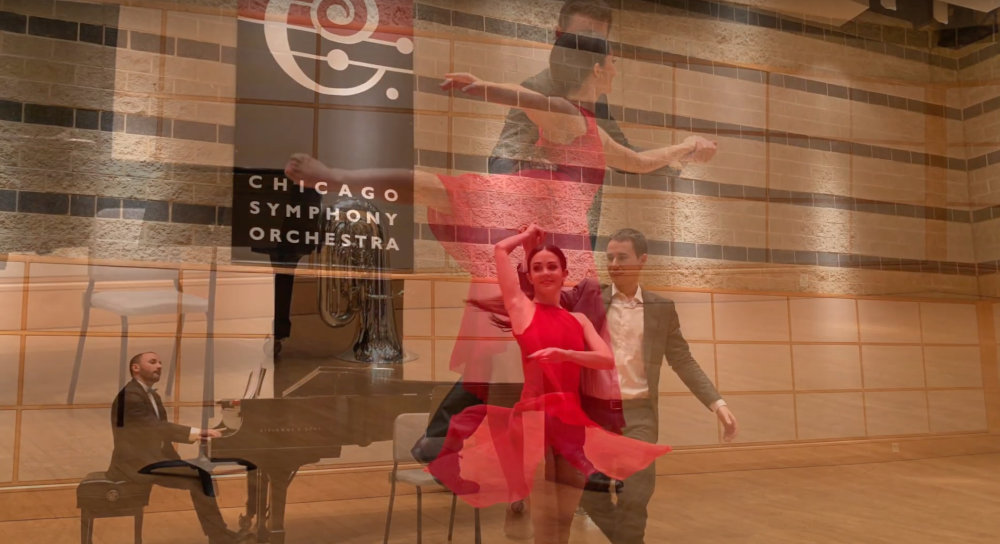 Previously, Martinez won 1st prize at the Luminarts Foundation Solo Competition (2016). Earlier, he was a runner-up at the Brookline Symphony Concerto Competition (2014).
A finalist at the Music Academy of the West and the Boston University Concerto Competitions (2015 and 2014 respectively), he also was a featured soloist at the Midwest Clinic International Conference with the Civic Orchestra of Chicago (2015).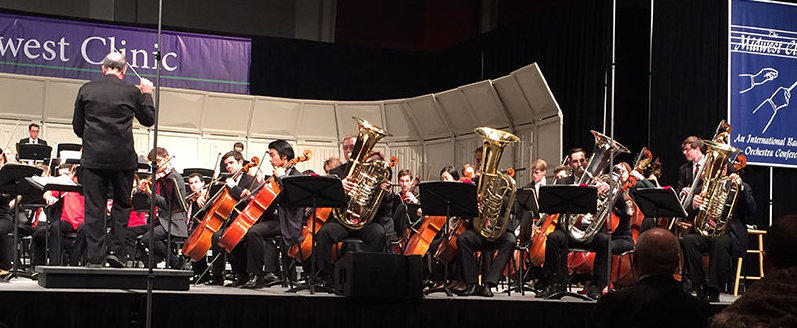 Last but not least, Jose recently won 1st prize at the 2020 Busan Maru International Music Festival Concerto Competition — online edition — from Busan (South Korea).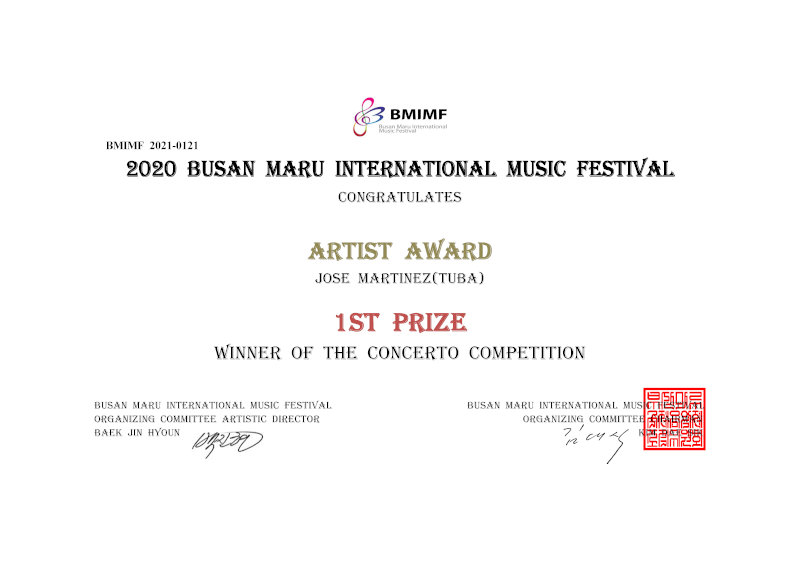 EMERGING EDUCATOR
Jose has exchanged knowledge with other musicians internationally. Specifically, at the San Francisco Conservatory of Music (USA, 2019), University of Washington (USA, 2019), Ensemble de Cuivres de Belgique Brass Festival (Belgium, 2019), Gravíssimo! Festival (Portugal, 2019), Escola Superior de Música e Artes do Espetáculo (Portugal, 2018), University of Guadalajara (Mexico, 2016) and also, at various summer workshops and institutions, including the Spanish National Orchestra Academy, in his home country.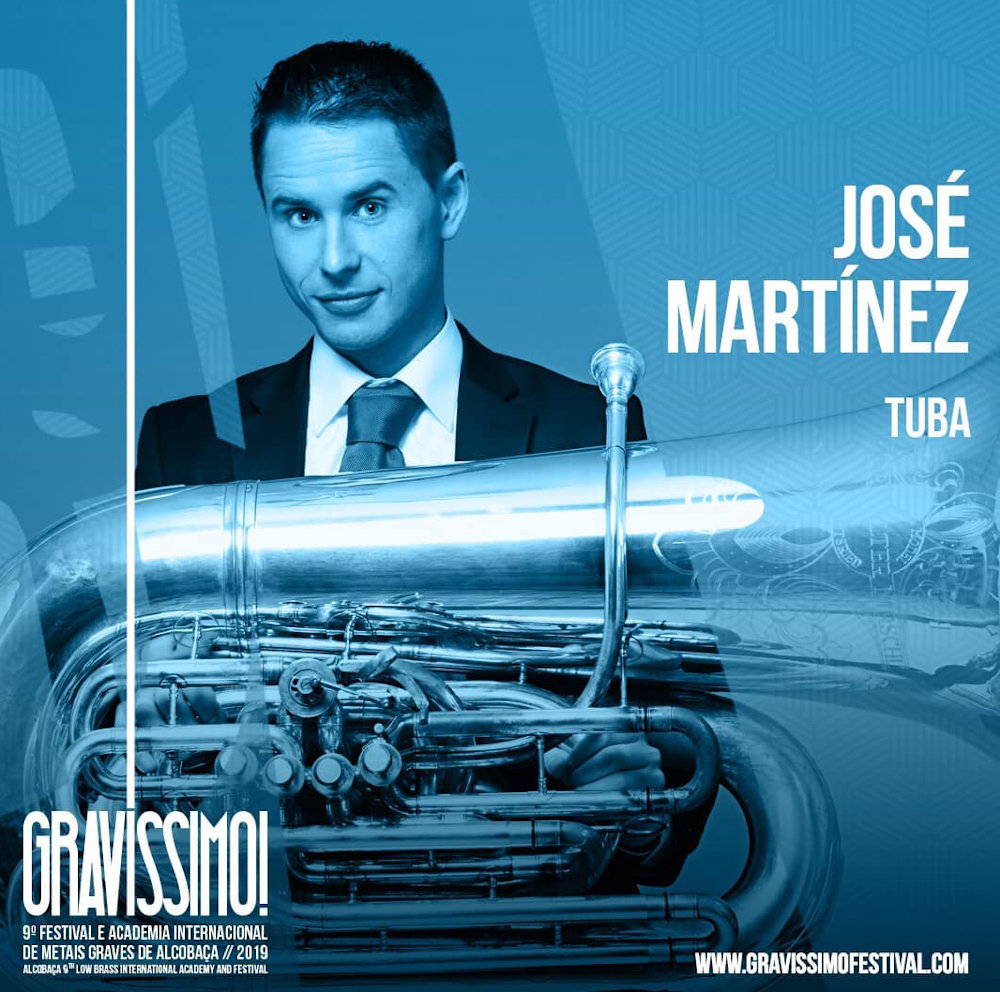 Since December 2020, he is temporary tuba professor at the Higher School of Music of the Basque Country (https://musikene.eus).
From the academic year 2023/2024, Martínez will be associate tuba professor at Mediterranean Music College (https://mmcvalencia.com). The tuba professors will be:
*David Cribb: Principal, Gewandhaus Orchestra, and Professor, UDK Berlin & Hochschule für Musik Leipzig.
*Chris Olka: Principal, Cincinnati Symphony Orchestra.
*Gene Pokorny: Principal, Chicago Symphony Orchestra, and Professor, Northwestern University.
*Mike Roylance: Principal, Boston Symphony Orchestra, and Professor, New England Conservatory & Boston University.
*Anne Jelle Visser: Zurich University of the Arts.
For more information about the studio, please, check MMC Tuba Studio.
"LEARNER FOR LIFE"
Sergio Carolino dixit and one of his inspirations, Jose will forever be indebted to Mike Roylance, Gene Pokorny, Morten Agerup as well as Sergio Finca, his greatest influences. In fact, he is wordless to describe his gratitude to these individuals.
Equally important, Martinez is thankful for the guidance and support received from Alan Baer, Anne Jelle Visser, Chris Olka, Dennis Nulty, Don Lucas, Floyd Cooley, Ingemar Roos, Jimmy Olsson, Ramiro Tejero, Randy Hawes and Toby Oft.
In spite of the many teachers Jose studied with during his official formative years in Spain, they were fundamental. For instance, Juan Toledo, José Giner, Lorenzo Llovet, Jose Vicente Navarro, Hernández Guirado, Juan Jesús Ortiz, Miguel Fabra as well as José Miñana.
INSPIRED STUDENT
Jose attended the Chelva Regional School of Music (Elementary Studies), conservatories in Liria and Valencia (Professional Studies and Undergraduate Degree), Spanish Brass Tuba Academy (Private Studies) as well as the University of Valencia (Master of Musical Arts in Music Education) in Spain.
His desire to study abroad brought him to Sweden where he continued his development at the University of Gothenburg from 2010 till 2012 with a Master of Musical Arts in Orchestral Performance (and Chamber Music Studies).
Studies at the Chicago Negaunee Music Institute (Orchestral and Chamber Music Studies), New York Philharmonic Global Academy (Orchestral, Chamber Music and Arts Administration Studies) and Boston University College of Fine Arts (Doctor of Musical Arts in Performance) followed in the span from 2012 until 2020.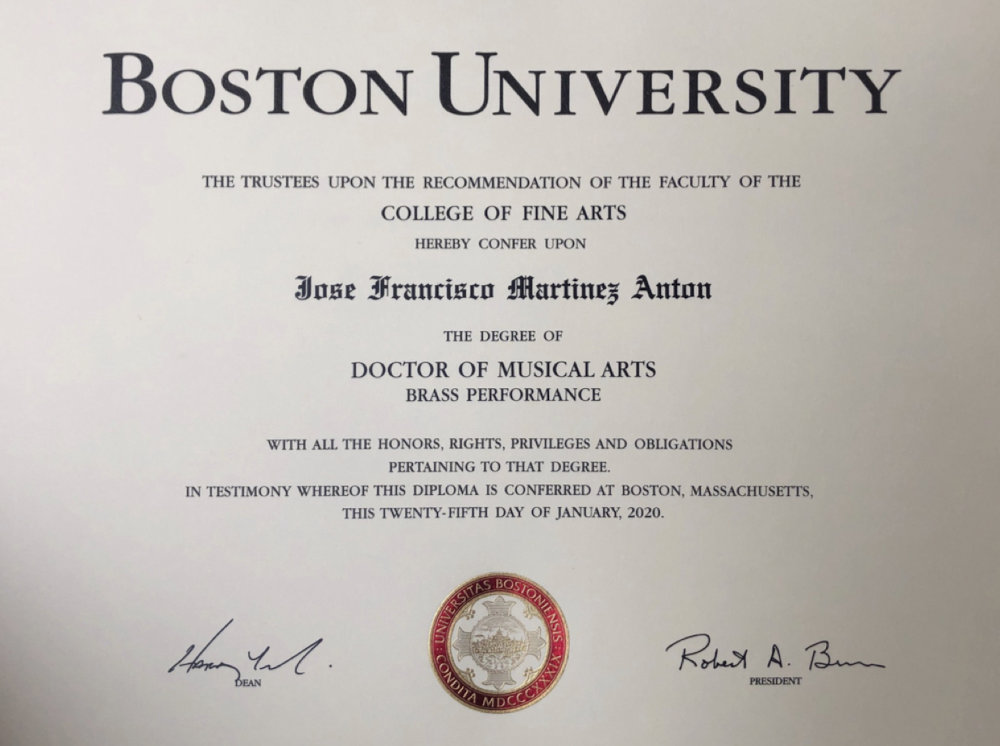 Crediting a great deal of progress to intensive summer studies at several other USA Institutions, Jose also attended the Tanglewood Music Center, Music Academy of the West or the University of Redlands.
Most recently, during the world-wide pandemic of 2020, Doctor Martinez completed a 10-weeks online course on The Science of Well-Being at Yale University.
Martinez started 2021 studying with Craig Knox and John DiCesare at The Total Tubist Online Institute.
GRATEFUL MULTIPLE SCHOLARSHIP-WINNING
A Luminarts Cultural Foundation Fellow at the Union League Club of Chicago since 2016 until 2026, Jose received numerous awards that supported his career and avoided extraordinary expenses in the bosom of the family.
Indeed, the 2014-2016 "CaixaBank" Foundation Fellowship (Fulbright-equivalent) stands out. In a few words, Jose was the first brass player ever awarded with this grant since the creation of the Foundation in 1982.

Similarly, his studies abroad were supported by:

*Boston University Student Travel Assistance Fund (2013-2017, 2020)
*Negaunee Music Institute Scholarship (2016-2017)
*Boston University Merit Scholarships (2012-2014, 2016-2017)
*Spanish Association of Artists and Performers (2009, 2012, 2014-2016)
*Mr. John B. Haggerty and Ms. Susan W. Simons Sponsorship (2016)
*Zarin Mehta Fellowship (2016)
*Civic Orchestra of Chicago Engagement Ensembles Fellowship (2015-2016)
*Karl Kramer Family Foundation Full Scholarship (2015)
*Dr. and Mrs. John M. Palms Sponsorship (2015)
*Chicago Symphony Orchestral Association Scholarship (2014)
*Boston University Graduate Assistantship (2013-2014)
*Boston University Brass Department Honors Award (2013)
*William Medich Sponsorship (2013)
*Royal Swedish Academy of Music (2013)
*Valencia Institute of Music (2009, 2012)
*Jerker Nilsson Fellowship (2012)
*Omar del Carlo Fellowship (2011-2012)
*Adlerbertska Foundation (2010-2012)
*Ibercaja Bank (2010-2011)
*Liria International Young Performers Competition Award (2010)
*Fundación Promete (2009-2010)
*Oviedo Philharmonic Youth Orchestra Foundation Fellowship (2008)
Subsequently, Jose Martinez became a member of the USA Pi Kappa Lambda National Music Honor Society in 2020.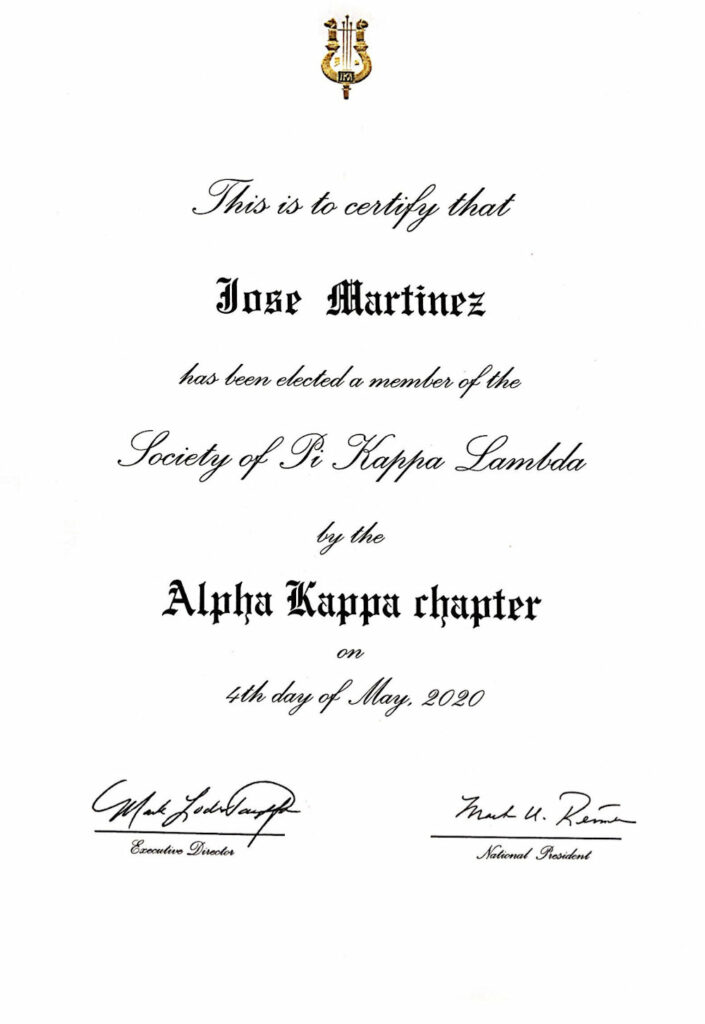 CHELVA SYMPHONY WIND BAND + MEMORIES
In brief, where it all started back in 1998!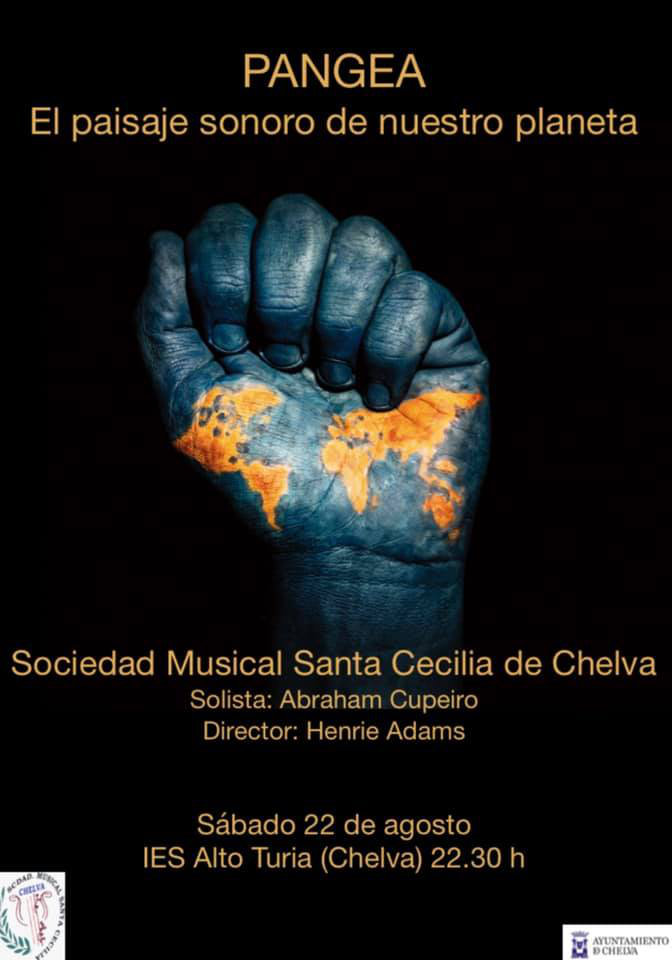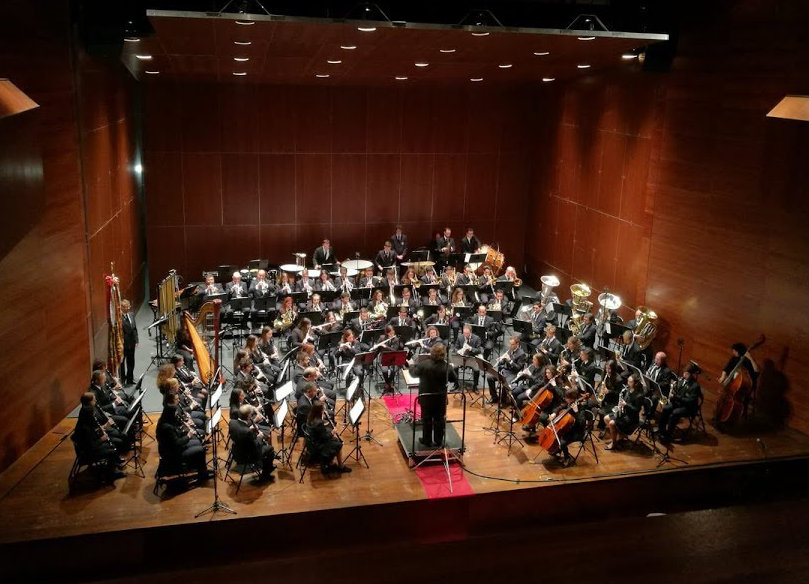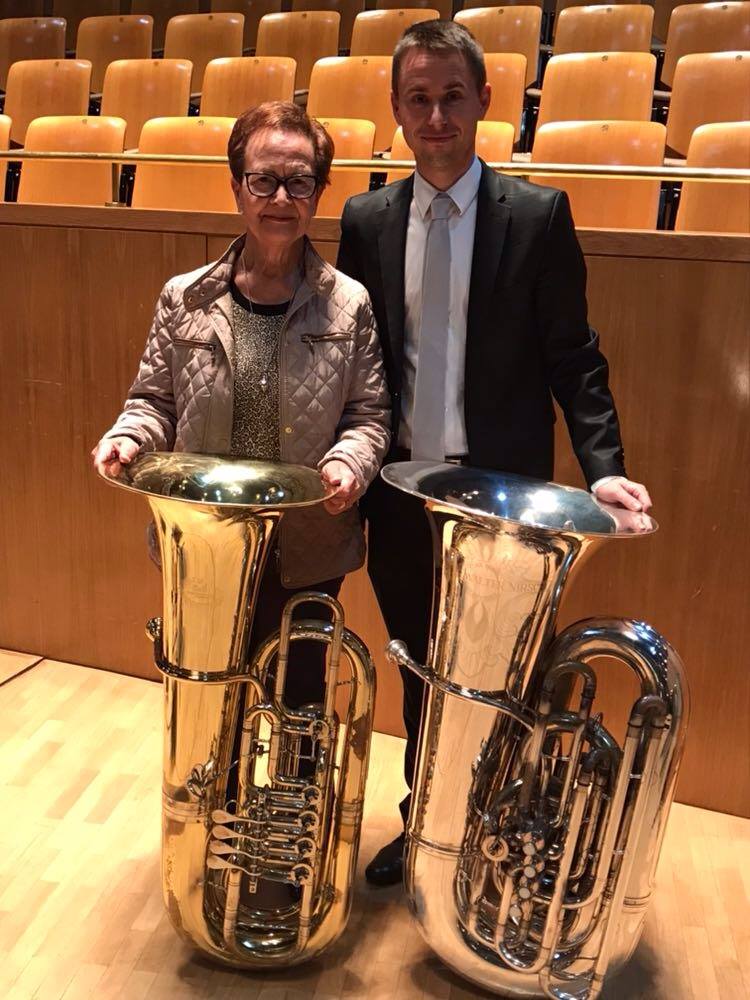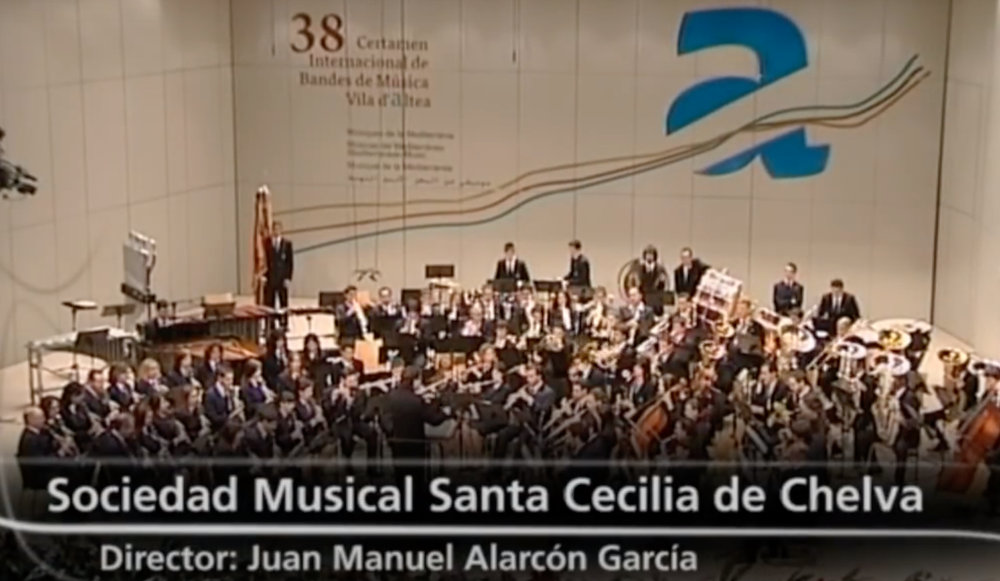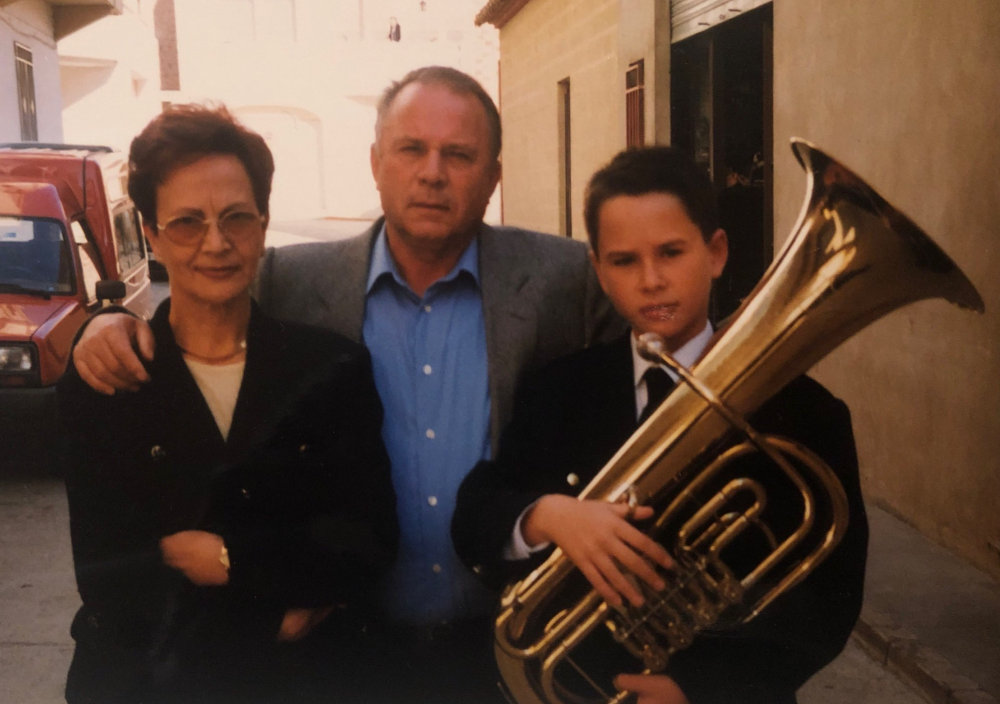 If you are interested in getting to know Jose Martínez's teaching philosophy, please, check the following article.
You might be willing to know Jose Martínez as a passionate, caring educator, if that is the case, take a look at the following text.
Otherwise, are you up for an inspiring story involving a world-renowned orchestra and Jose Martínez? Click here then!