Spanish tuba player Jose Martinez was named Ambassador for the Chicago Luminarts Cultural Foundation in December 2022.
A fellow of the Foundation since 2016, when Jose was granted $6K in order to continue his studies with Gene Pokorny at the Negaunee Music Institute of the Chicago Symphony Orchestra, Jose will internationally raise awareness of the Foundation until 2026.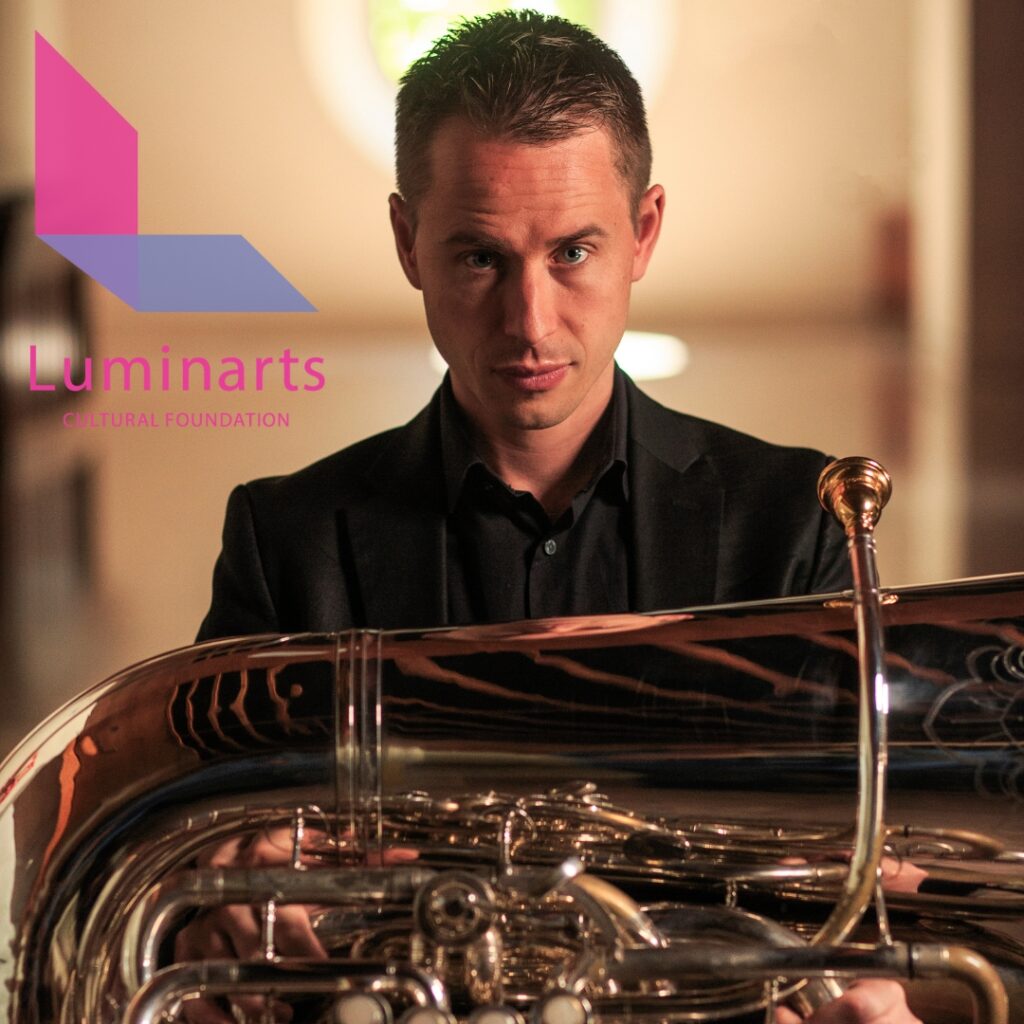 Martinez's first grant project ($2500) will include the participation as guest tuba artist at the 2023 Isla Verde Bronces brass festival in Argentina, from January 30th to February 4th.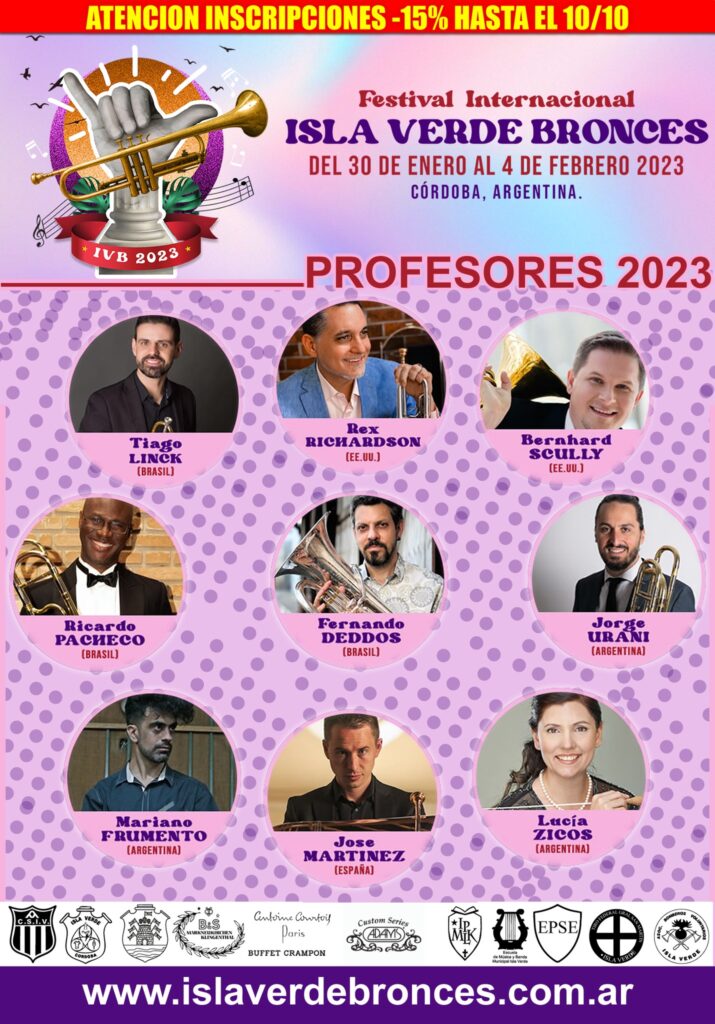 In addition, the ambassador award will allow Jose Martinez to support travel funds for the ballerina and actress, Sherezade Soriano, in order to present the dance, music, and theater company, Duo2Arts.
Duo2Arts will world-premiere the piece for tuba and ballerina called "Gestural Poem", by Argentinian composer, Daniel Schvetz (www.danielschvetz.com).
The duo will also present "Poiesis", for tuba and ballerina, by American composer, Northwestern University trombone professor and principal trombone of the San Francisco Symphony, Timothy Higgins (www.415music.com), or "Promenade a l'automne", for tuba and brass ensemble plus ballerina, by Marcel Tournier, arranged by Japanese composer, and former Civic Orchestra of Chicago tubist, Takahiro Kim (www.airmusic.stores.jp).
"Sherezade", for tuba and piano plus ballerina, in its play-along version, by Ricardo Mollá (www.ricardomolla.com – www.myplayalong.com) will also be presented.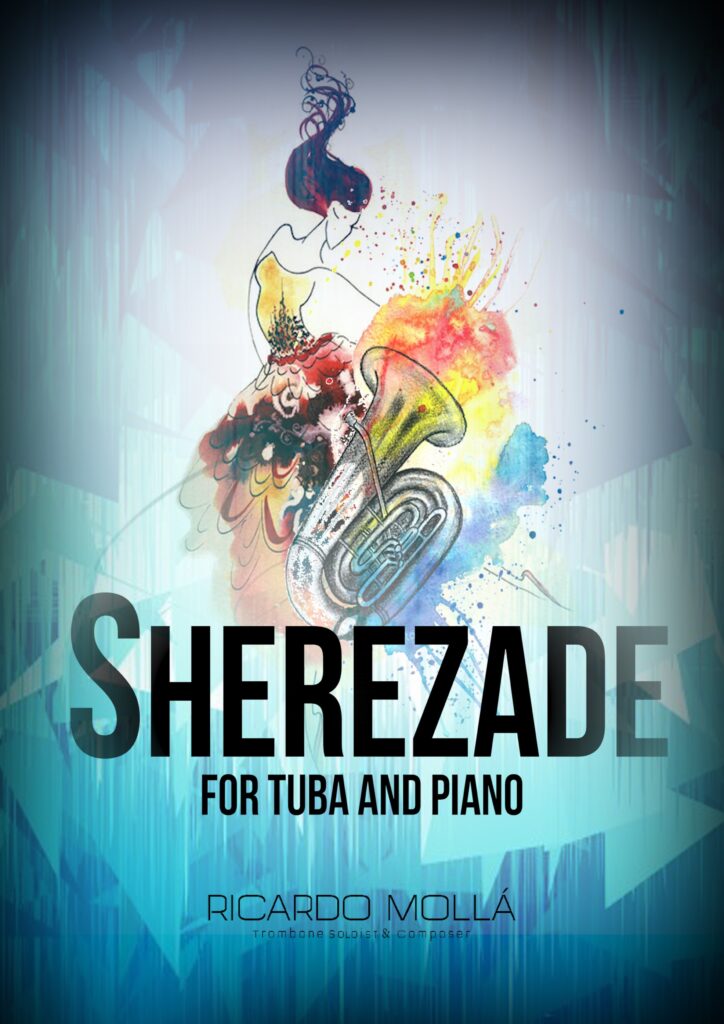 ABOUT THE LUMINARTS CULTURAL FOUNDATION
The Luminarts Cultural Foundation cultivates Chicago's vibrant arts community by supporting exemplary young artists through its competitive programs that offer financial awards, artistic opportunities, and mentoring that bridge the gap between education and career.
The Foundation welcomes talented young artists (visual artist, musician, vocalist, or writer) of all social, economic and cultural backgrounds, to compete for grants, creative opportunities, and to become Luminarts Fellows in Visual Arts, Creative Writing, Classical Music, and Jazz.
Luminarts offers extensive opportunities for Luminarts Fellows through Fellow Project Grants to support special residency opportunities, lectures, workshops, mentorship, and facilitated conversations that provide valuable insights into building a successful career in the arts.
In addition, the recently launched Ambassador Award initiative, accepts funding proposals from Luminarts Fellows who have significant projects (performances, exhibitions, readings, etc.) in major markets outside of the Chicago area whereby they will highlight the Luminarts Cultural Foundation's support in tandem with their outstanding talent.
For more information about the Luminarts Cultural Foundation please check:
www.instagram.com/luminartsculturalfoundation
www.facebook.com/luminartsculturalfoundation
www.youtube.com/luminartsculturalfoundation

ABOUT ISLA VERDE BRONCES
In its 15th edition, this Argentinian Festival is well-known worldwide, offering high quality instrumental lessons (for trumpet, horn, trombone, tuba and euphonium), chamber music coaching, and ensemble playing opportunities, to students not only from Argentina but also from Latin America.
It also has a concert series which has become a reference point for the cultural agenda of the province of Cordoba, with approximately 3.5 million in population.
The roster of artists for 2023 includes:
Rex Richardson, trumpet (USA)
Tiago Linck, trumpet (Brazil)
Bernhard Scully, horn (USA)
Ricardo Pacheco, tenor trombone (Brazil)
Jorge Urani, bass trombone (Argentina)
Fernando Deddos, euphonium (Brazil)
Jose Martínez, tuba (Spain)
More info at:
www.instagram.com/islaverdebronces
www.facebook.com/islaverde.bronces
www.youtube.com/channel/islaverdebronces