Students and young professionals should have the word curiosity as a mantra since it will open their eyes into an unknown world of possibilities and new scenarios.
For that reason, visit this post in order to find interesting information about scholarships, grants, fellowships or other types of funding.
Those interested in performing in orchestra academies, festival orchestras et all, should check the post to find out about application deadlines.
In addition, checking the BIO section will probably provide with a list of youth orchestras and grants to take into consideration.
From time to time, inspiring performances not to be missed will be announced here as well.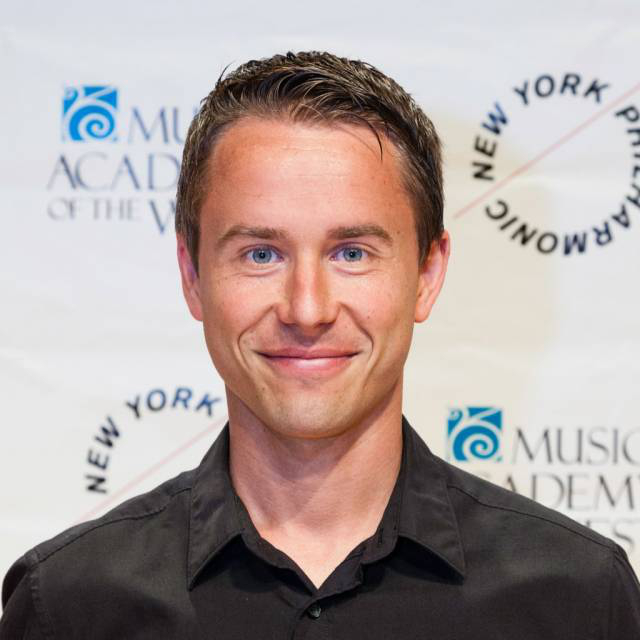 (Entries organised by deadline, from closer to further away in time)
The Total Tubist
Online tuba institute that provides the opportunity to study with world-renowned musicians Craig Knox and John DiCesare.
Deadline: ongoing (with classes starting on January 9th, 2021)
https://www.thetotaltubist.com
Louisiana State University College of Music and Dramatic Arts
Assistant Professor of Tuba/Euphonium search process
Deadline: Open Until Filled
Fundación Carolina
Deadline: ongoing
https://gestion.fundacioncarolina.es/programas
APRIL 2021
The Global Leaders Program
Deadline: April 15th, 2021
https://globalleadersprogram.com
Fulbright Spain, scholarships for artists
Application process starts in April 2021. Stay tuned!
https://fulbright.es/programas-y-becas/convocatorias/ampliacion-de-estudios-artisticos-ministerio-de-cultura-y-deporte
Falcone Festival Tuba & Euphonium Competition
Deadline: April 30th, 2021
https://www.falconefestival.org
MAY 2021
Spanish Association of Tubas & Euphoniums Online Competition
Deadline: May 1st, 2021
http://www.aetyb.org/index.php/concurso-online-aetyb
Leoš Janáček International Competition
Deadline: May 31st, 2021
https://hf.jamu.cz/international/international-office/leos-janacek-international-competition-in-brno/
JUNE 2021
International Mock Audition Competition for Tuba
Deadline: June 1st, 2021
The audition information for future seasons of the Civic Orchestra of Chicago, New World Symphony, Music Academy of the West, Pacific Music Festival, Spoleto Festival USA Orchestra, Gustav Mahler Jugendorchester, Schleswig-Holstein Music Festival, and many more will be posted here. Keep an eye open for updates!
Similarly, the application processes for Fulbright Grants, Caixa Bank Foundation Fellowships, European Voluntary Service Programs, and several other will be shared as well. Pay attention!
Students and young professionals should regularly visit this post.
The sky is the limit!
Are you interested in this or other curiosities?
Please, go to the

Curiosity Corner

section for more!